Aaaand, We're LIVE!
Everyone calm down! The wait is over!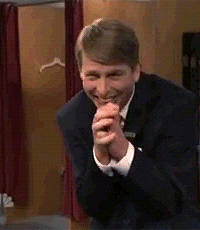 Central Illiniois ASHRAE has made the leap and is now amongst the cooler chapters in Region VI with a newfangled and flashy website. It's time to really let the world know who we are and what we're passionate about! Sound like a lot of hot air? Oh ho! See what I did there? It's not only hot air, but cool air too! Depending on your comfort level...
We've really got it all now in life. We've got a calendar that handles our meetings with ease where you can register and pay but also see content from older meetings if it comes up in conversation somewhere and you can't quite remember that one thing that one guy said that one time...
We're working on a sweet product directory where only the coolest of the cool can sponsor our cause and show off their logo. But the party won't stop there! There will be sponsorship opportunities for our meetings and special events (like our annual Golf Outing or the 2020 Region VI CRC being hosted in Peoria)! And it will be all so easy to sign up!
We've got job postings, resume postings, all kinds of postings! And taking suggestions for more! Have you got a posting? Post about it below! We'll get to it post haste!
The energy is HIGH here at CIASHRAE and our members are PUMPED to roll this website out! Well, as excited as a group of engineers get. I mean, we took the calculators, notepads and pens out of our shirt pockets before we jumped up in the air and pumped our fists. But fists have been pumped!

So welcome! Welcome to our new website. I invite you to browse around and check out all our content. It's young and will grow fast with content so bookmark us and visit often!
THERE ARE SO MANY EXCLAMATION MARKS IN THIS POST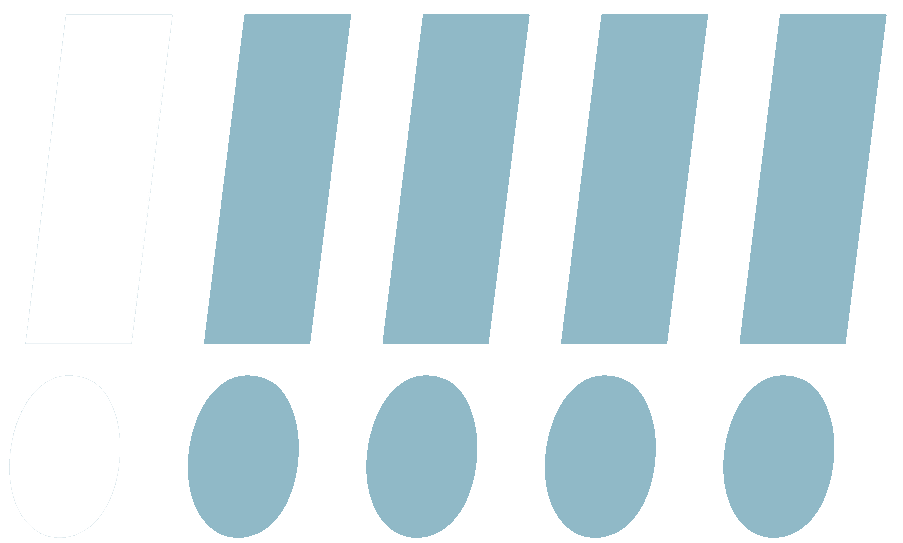 Stay cool,
-your new favorite blogger -